Business and governments around the world are talking about negotiating new trade deals. The world seems full of experts but there are very few who have recent experience in leading these negotiations – and are free to talk about it!
How do governments talk to their constituencies? How can you achieve a balanced outcome?
Join us for a unique, behind the scenes look at how it really works with former Mexican lead trade negotiator, Cesar Guerra, Partner, Director of Trade Policy in Euraffex, and Daniel Dalton, former Member of the European Parliament and now Britcham EU chief executive.
In partnership with British Chambers of Commerce, Global Trade Month.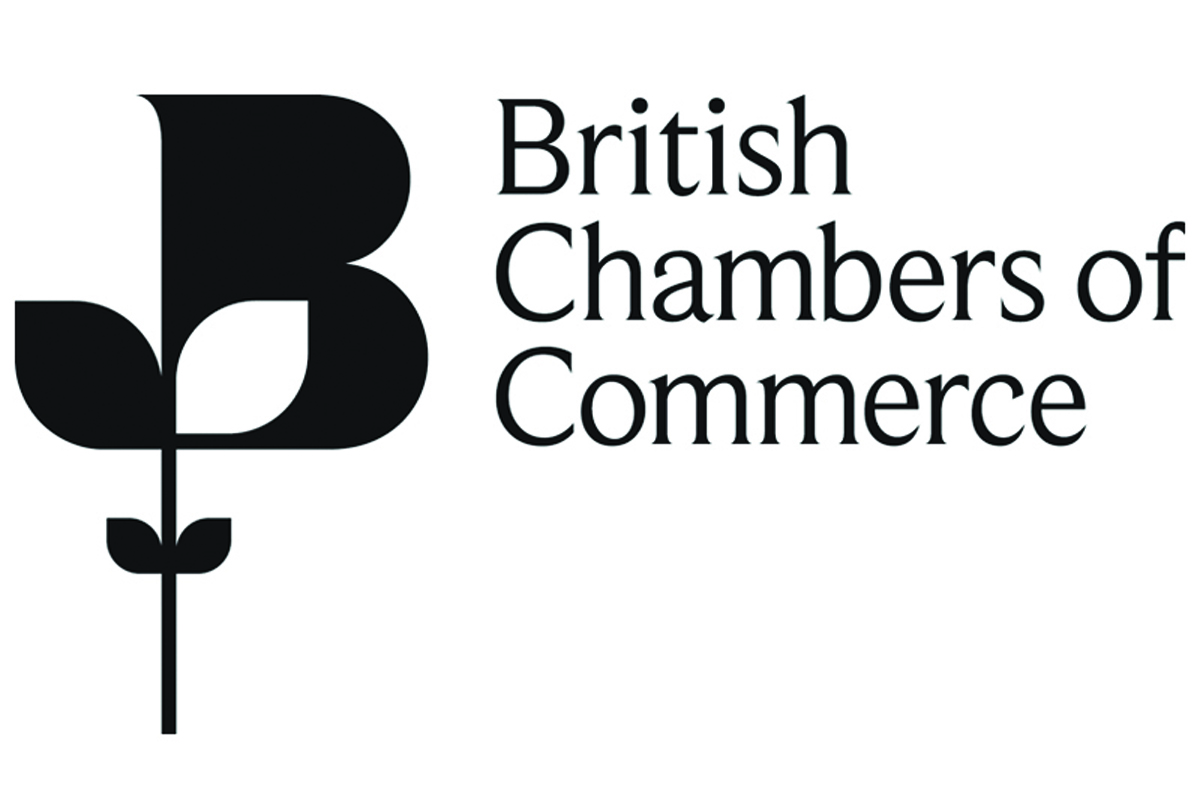 We look forward to welcoming companies from our Global Business Network. Two sessions are available on this date at 10h00 CET for the convenience of Asia Pacific guests, and 16h00 for those in the Americas.
Speakers:
Partner, Director of Trade Policy in Euraffex |
Cesar has more than 25 years of experience in trade negotiations and was Mexico's former chief negotiator with the European Union. He successfully worked on the modernization of their mutual Free Trade Agreement.
His experience additionally includes heavy involvement in negotiations with the United States, the Trans-Pacific Partnership Agreement and in the World Trade Organization.
He is an expert on tariffs, rules of origins and regulatory issues in the scope of international trade and offers regular consultancy to public and private stakeholders.
CEO | British Chamber of Commerce | EU & Belgium |
Dan is the Chief Executive of the British Chamber of Commerce | EU & Belgium.
Previously, Dan was elected as the Conservative MEP for the West Midlands in January 2015 and stayed in that role until July 2019. He was the ECR Coordinator for the Internal Market Committee, and also served on the Civil Liberties Committee which allowed him to work directly on breaking down the barriers to trade across Europe, something vitally important for helping British business.
Dan played many matches for Warwickshire County Cricket Club 2nd XI and for the cricket board. Afterwards, he worked on the club's and the county board's youth development system. Dan is still a passionate cricket fan.